★ Greg Willis for Collin County DA Fundraising Reception ★
Wednesday, September 29 from 5:30pm-7:30pm
Home of Shan and Brad Dean, 35 Stonebriar Way, Frisco, Texas, 75034.

Have fun helping Greg to a November victory! $25 per person.
Light hors d'oeuvres and refreshments.
RSVP gregwillis4da@gmail.com

Sponsorships from $250 - $5,000
---

March 3, 2010 Dallas Morning News, Ed Housewright
"In the district attorney's race, former county court-at-law judge Greg Willis won handily . . . ."
Thanks to our hard-working supporters, the Dallas Morning News reported that Greg Willis won the three-man race in the March 2 Republican primary with 65% of the vote. In response to the Dallas Morning News article noting his landslide victory, Willis said, "That my supporters came out so strongly is very humbling." Then, referring to the November 2nd general election, Willis added, "I am honored to be the Republican nominee for Collin County District Attorney as we look forward to our next battle." Early voting starts October 18, 2010.


---

"We know Greg Willis and his prosecutors will work closely with law enforcement and the public to make our communities safer places to live. We support Greg Willis because his experience, judgment, and core values will make him an effective and efficient leader as our next Collin County District Attorney."


Mike Letzelter, President, Plano Police Association



---

"A fifth-generation Texas, Greg Willis' 15-year record in Collin County shows his commitment to public safety and the rule of law. He has served effectively and admirably as a Collin County prosecutor, judge, and attorney."


Russell May, President, McKinney Police Association



---

"We are honored to endorse Greg Willis in his 2010 campaign for Collin County District Attorney."


Frisco Police Officers Association



---

"Your vast array of experience shows you are more than qualified to protect the law-abiding citizens of Collin County. We as Police Officers know how important it is to have a person with your "Law and Order" background standing behind us as we protect the citizens of Texas."


Glenn M. White, President, Dallas Police Association



---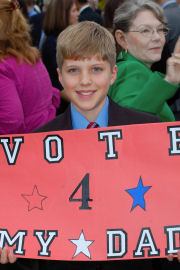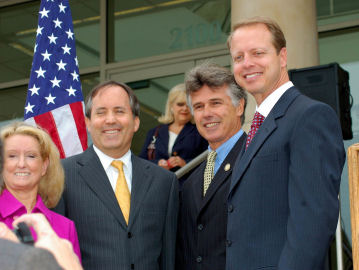 ---

October 15, 2009
Willis Trades Bench
"As judge, my highest duty has been to maintain and protect the rule of law," Willis said. "As judge, my highest honor has been to serve you, the citizens of Collin County... Read more


---
October 12, 2009
Willis Trades Bench for campaign trail
Former Collin County Judge Greg Willis couldn't help but smile while he resigned Monday... Read more


---
October 12, 2009
Judge Willis Resigns To Seek District Attorney Seat
Surrounded by family and supporters on the Collin County Courthouse steps, Republican Greg Willis announced today his campaign for Collin County District Attorney... Read more


---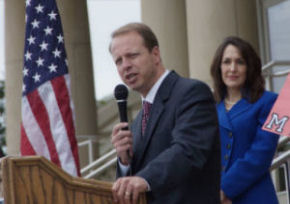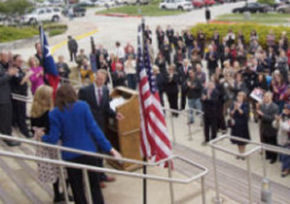 Pol. Adv. paid for by the Greg Willis Campaign, David McCall, Treasurer